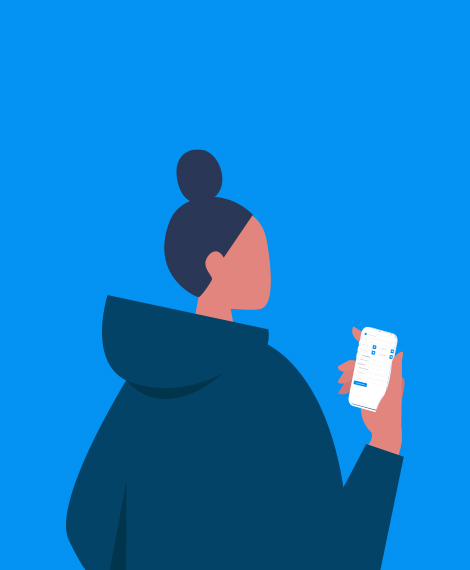 #1. The Prioritizer
The Prioritizers are people who are analytic, realistic and logical when it comes to completing a task. They are fact-oriented, and it reflects in every work they do. They are also fond of keeping their priorities straight to avoid wasting time on things that matter least. And because of that, they can focus and complete large chunks of important tasks on time. Their work is always data-driven, and they like it that way!
Their workspace needs to be clean and out of distractions. Their downside includes focusing too much on the project rather than on the process while being a control freak. 
👉 StarAgent Tool For The Prioritizer: The Task tool of StarAgent is the perfect tool for you. It lets you prioritise your whole work schedule according to your plans. The inbuilt reminder feature can be of great use to remind you of the most important upcoming task. You can set 'start date' and 'due date' along with the time span to invite more structure to your work.