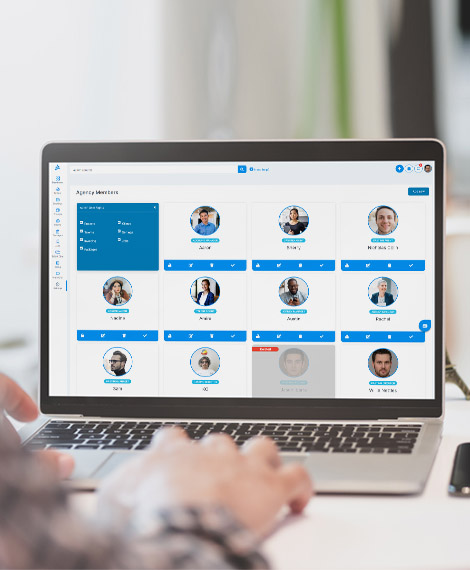 Highlighted Features For Work Flexibility 
User status

to identify the employees who are active and inactive.

Team management tools

for managing team members efficiently.

Set

restricted access

to sensitive projects.

Create

public projects

for everyone from your organisation to access.

Search anything from any tab with dedicated

search panels

.

Create channels or communicate directly with StarAgent's in-built

communication

system.

Custom Q&A tool

to provide necessary details essential to your team's efficient workflow.
Reason #2: Lack Of Flexibility
All employees crave flexible working. It's this feature in the workplace that decides how productive they will be, and they need it in every possible way, be it in working hours, software, place of work or the tools required. When your agency is involved in performing a wide array of duties on a daily basis along with delegating multiple tasks to employees, you might forget to give necessary access and controls for the work to be done efficiently. This, in turn, restricts them to do their job in a productive way. Remember that flexibility in working helps in achieving increased employee satisfaction and improved morale.
The Solution!
Your modelling agency just needs the right software that can provide enough flexibility to the right person. StarAgent's admin controls allow you to grant access to elements on an individual basis so they can access the right set of information they require in doing their daily tasks. It has a huge set of admin user rights that you can use to provide the necessary administrative control to work in the agency. Not just that, with the use of many remote-working friendly features, you can even allow your employees to work from anywhere they want.