More Security Tips To Protect Your Workspace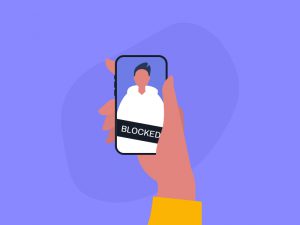 Restrict access: Since a lot of sensitive information is usually shared over the platform, StarAgent allows workspace admins to have full control over other users. Utilize this feature to manage who has access to what information.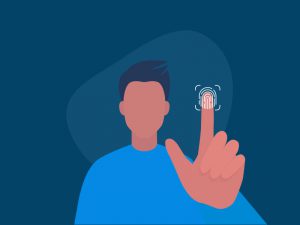 Update employee access promptly: Ensure that employee access to the platform is blocked when they leave the organization. Deactivating a user account could be made a part of the relieving process during an employee's exit.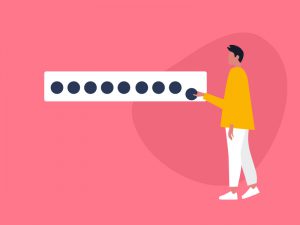 Use strong passwords for StarAgent accounts: As with every other digital platform, strong passwords are a good way to ensure account security. Avoid using common words and include alphanumerics and special characters in the password for better protection.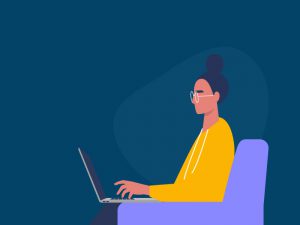 Store/ share your passwords carefully: Avoid storing passwords in easily accessible places like your work diary or a post-it note in your workstation. Having strong passwords will be useful only if you protect your credentials from others. If at all there is a need to share your password, remember to change it once the task is completed.
For any further concerns about data security with StarAgent, please refer to our Terms & Conditions.
For queries about how we collect and use your data, please read our Privacy Policy.
For the best results in workflow management in your agency, it is best to pick talent management software that fits your preferences while keeping your data safe. Talk to us and ask for a free demo to see why StarAgent could be your perfect fit.