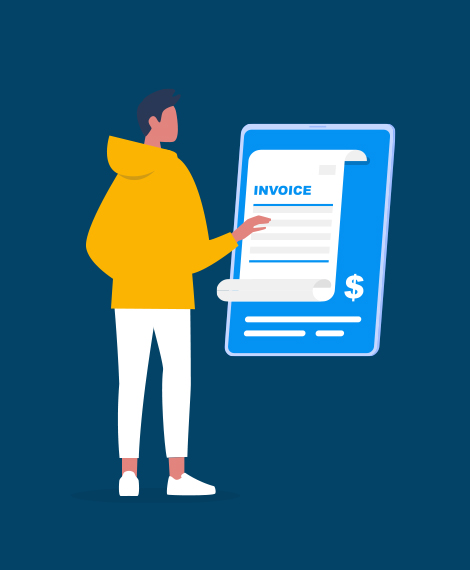 2. Automating Billing Procedures
You probably know how hectic billing and playing with numbers can become. And most of the time, we fail to do it right. So to tackle this monotonous task, automated billing processes integrated into the software help agency managers to have a more relaxed billing process. It saved time and resources and were more precise and accurate than manual ones. It proved to be more secure and was easy to keep track of every bill. 
StarAgent also has a similar and more efficient and comprehensive feature. It has two separate tools to manage invoices and estimates individually. You can create detailed invoices and estimates, including as many details and items as needed. Additionally, no matter how large the list goes, tracking is a child's play in StarAgent. It's just a matter of some clicks, and you are done. It also frees you from chasing down payments each month. So everything is just convenient as you would dream it to be.