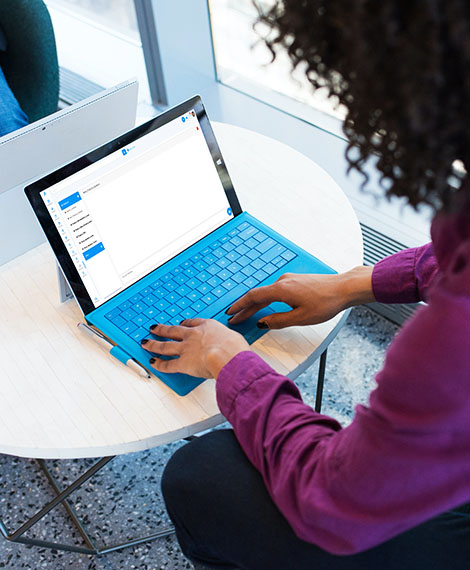 #2. Systematic Communication System
Do you use specialized communication software to interact with each other such as 'Slack' or 'Skype'? Are your conversations scattered over endless email threads? If yes, considering a better solution where everything is in one place would be nice to boost your productivity and improve communication. StarAgent is one such platform! It has an efficient inbuilt communication system that's much easier to use than switching between different platforms just to get more distracted. 
You can interact with everyone, be it your talents or team members, within microseconds! StarAgent provides a separate space for talent chat and team chat which is a great way to keep your communication organized and easily accessible. 
Its talent chat is a flexible feature where you will be provided with a tile display of all your talents on which you have to tap, write the message and hit send. Simple!