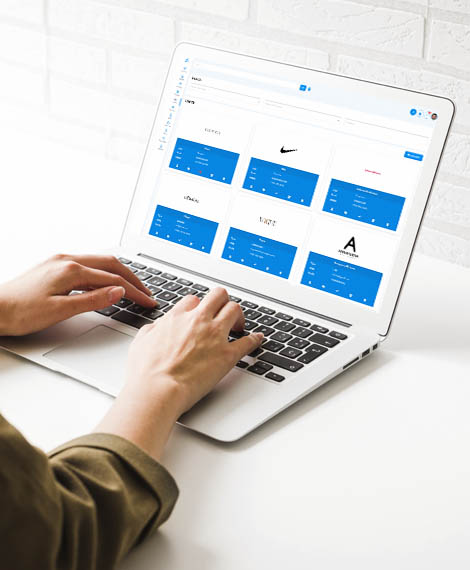 #2. Get Real-Time Project Insights
If your agency follows a workflow in which your employees manually report on project data every day, it will, not only take their unnecessary time and effort but also make it challenging for you to get immediate information and details whenever needed. Additionally, this traditional process of reporting provides a backwards-looking status snap of the projects typically.
So, rather than collecting data from individual agency members and cobbling it together to get an idea of the overall performance of your agency, you can now cast an eye over the StarAgent Dashboard. This will help you to collect, combine, and examine data and statistics about your talents, projects, and clients, through automatically populated charts and graphs based on the data entered on StarAgent. 
Everyone – managers, executives, and employees – from the team will have access to the always up-to-date dashboards, leading to better project collaboration and efficiency.