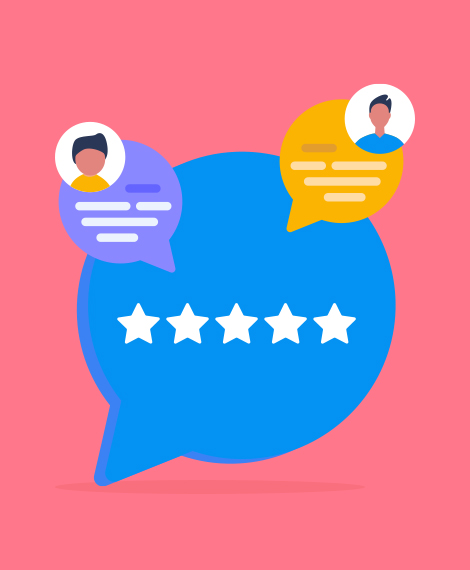 2. Package Feedback
As an agency manager, you would definitely be aware of the importance of feedback and its impact. Therefore providing a special place for entering feedback is necessary if you want to work better. So here we are with a smart tool for it.
Package feedback is yet another impressive and innovative feature that lets your clients communicate their feedback on specific talents listed in the package. This nifty feature allows your client to mention their views on specific talents while also letting them select the prefered talents. With this feature, you can also access the feedback easily through the software itself.
👉 Get to know more about this skilled model management software!