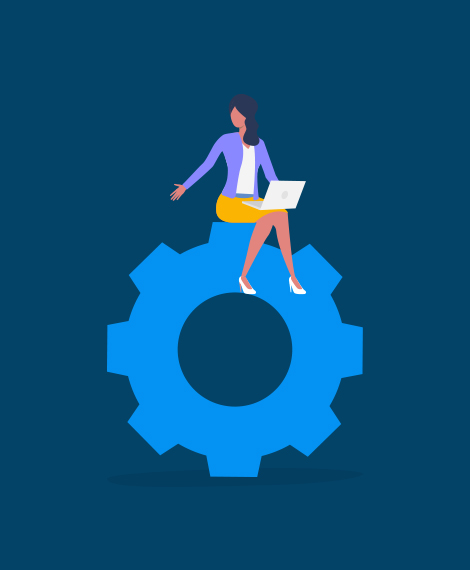 2. Automation To Make Agency Management Smoother
Automation has now become a new trend, and it simplifies the working process to a great extent. It profoundly reduces human intervention by automating tasks that you might be required to do manually. This way, you can deal with your tasks and resolve issues faster.
You can use StarAgent's automation capabilities to speed up work across the entire modeling agency. An example is QuickBooks, a software tool that you can integrate with your StarAgent account to have improved flexibility in the way you manage your finances. Additionally, agency processes become much more methodical, and you save a lot of your valuable time. By carrying out tasks through StarAgent, everything such as connecting with a talent or sending a package over to your clients happens in minutes rather than hours or even days.
The positive feedback we have got from various StarAgent users ensures us that StarAgent is a great software that truly helps modeling agencies like yours to have better and more productive days even when working remotely. This also motivates us to funnel more and more features to this software to help you transform your workspace as well as your workflow. 
The size and the processes of your agency may be big or small, and simple or complicated, StarAgent is equipped to make things easier for you and your team. Automating your work through StarAgent means making it easier to get the job done in real-time. In addition, its secure environment makes it a trustworthy software to start automating your agency tasks, focusing on minimizing human intervention.